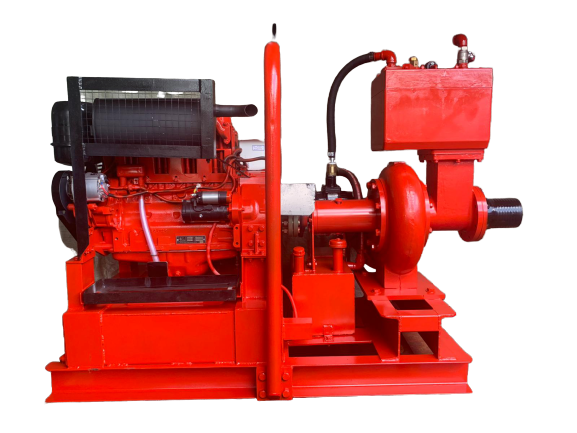 Introducing our new range of product range of centrifugal dewatering pumps and electrical submersible pumps!
After repairing and servicing pumps for a few years, we understand from our clients the problems they faced on site. Some examples includes short lifespan, lack of spare parts ( either that or too expensive) etc.
We came up with our own brand for both the centrifugal dewatering pumps and submersible pumps.
1)Our Centrifugal water pumps are 100% assembled and manufactured by our company either in our factory in Singapore or Malaysia. The pumps are made and modified after many variations in order to withstand long hours as well as wear and tear. We have also included safety features to safeguard from engine/critical pump failures.
2)Our submersible pump are made with the same analogy in mind to take punishment and common damages. Our designs also includes better quality of casted iron/stainless steel for covers and impellers and wear plate. This also means that we can use longer without having the change or replace it.
Importantly, as the pumps are manufactured by our company, we are able to provide spare parts for all our products at very competitive rates. Clients/customers no longer have to worry about not being able to purchase spare parts or incompatible parts.