Long Pun Enterprise Pte Ltd (LPE) is a privately own company that was established in 1982. Located at 84, Mandai Estate. LPE is a well-established leading manufacturer of high-quality plastic spacers; plastic injection products; precision mould fabricators; concrete spacers for the building and construction industry.
Long Pun Machinery Pte Ltd (LPM) was later incorporated in 2001 to supply light-weight machinery to the construction sector due to the increasing demands. It also made sense as that would allow us to be a structural-building solution for our clients.
Today, as we continue to keep up with the industry and technological advancement, Long Pun continues to serve our clients by being innovative and bringing in different product ranges and equipment to constantly value-add our clients.
In 1996. LPE attained its ISO 9001:2000 certification for plastic spacers- LPE is the first spacers supplier in Singapore and is the largest supplier in the country, throughout the years, we continue to innovate and create newer products. In order to keep up with the newer construction trends, we constantly create new products that is in line with the market needs.
Since inception, we pride ourselves on service & quality. This helps anchored strong relationship with all of our customers from the past till date.
In today's very competitive landscape and how transparent pricing has become with the likes of Alibaba/Amazon, sales is no longer just a transaction. Customer satisfaction amongst other things become key drivers for recurring sales.
Long Pun has done just that since 1982. We will continue to value-add and grow alongside you to meet your ever-demanding needs and schedule. You can expect consistent quality standards for all services rendered.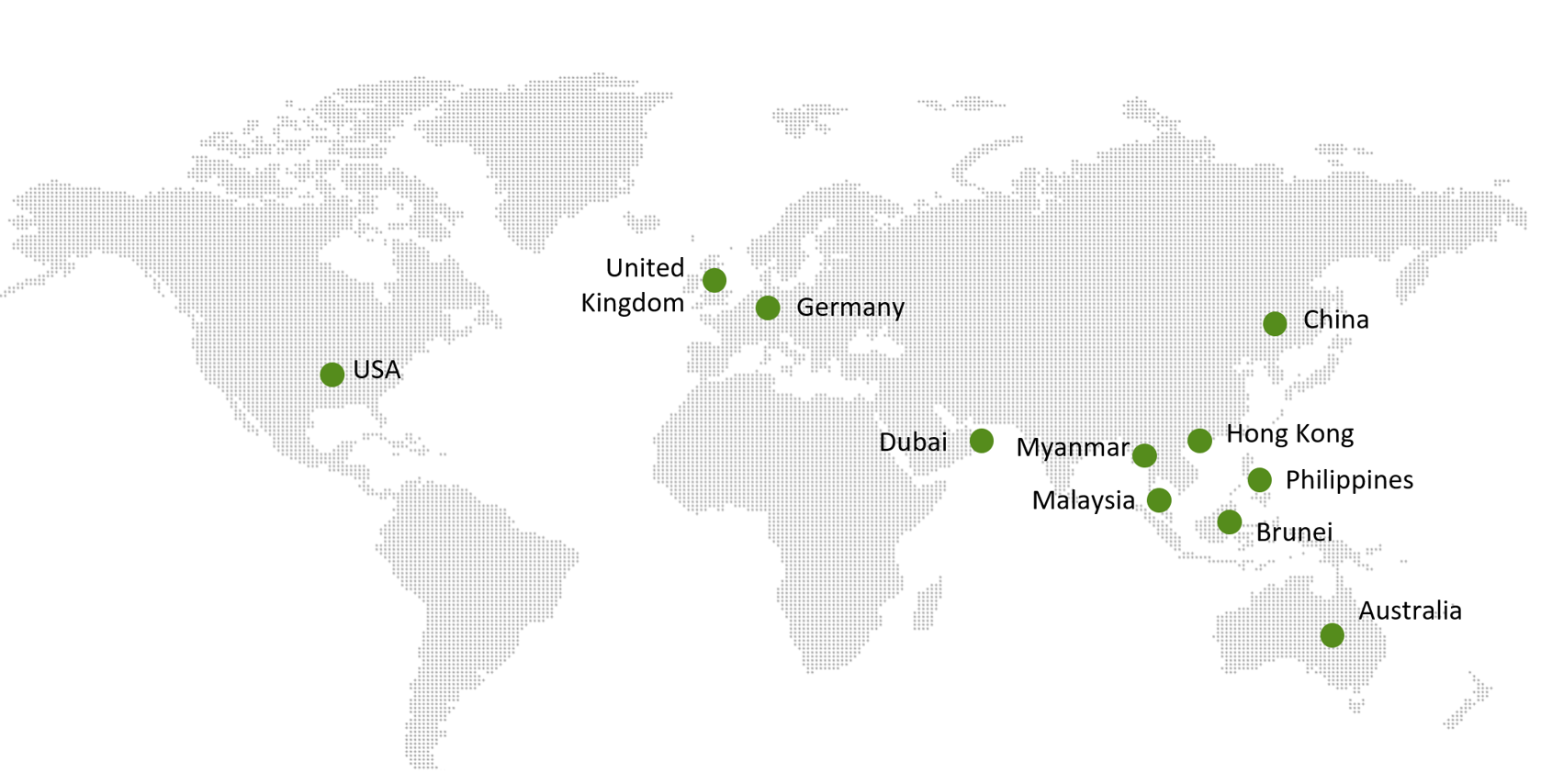 Long Pun Enterprise Pte Ltd has expertise in production specifically in injection molding. We have 12 sets of injection machines sizing up to 1200T and is capable of running production 24/7 to meet huge demands. Our plants are located strategically at the borders of Malaysia & close proximity to Pasir Gudang port so we are able to keep logistic costs low.
Long Pun Machinery Pte Ltd supplies/rents and services machines both locally and internationally. All our products are custom-made in Singapore or our plant in Malaysia to ensure they meet the strictest quality control and durability for use under the harshest conditions in construction sites.
This also means that we carry and stock all spare parts for our products so we are able to fulfil all service requirements in-house.
Long Pun Group Pte Ltd (LPG) also has an engineering arm that allows us to cast/machine our products in-house to cater to our needs.
As all our water pumps are build from scratch. We can control the quality starting from casting all the way to finishing. This allows us to make modifications and changes on the fly.
Our engineering branch also allows us to take up bigger repair jobs for the marine & offshore sector where speed and precision are the keys.