PLASTIC INJECTION CAPABILITIES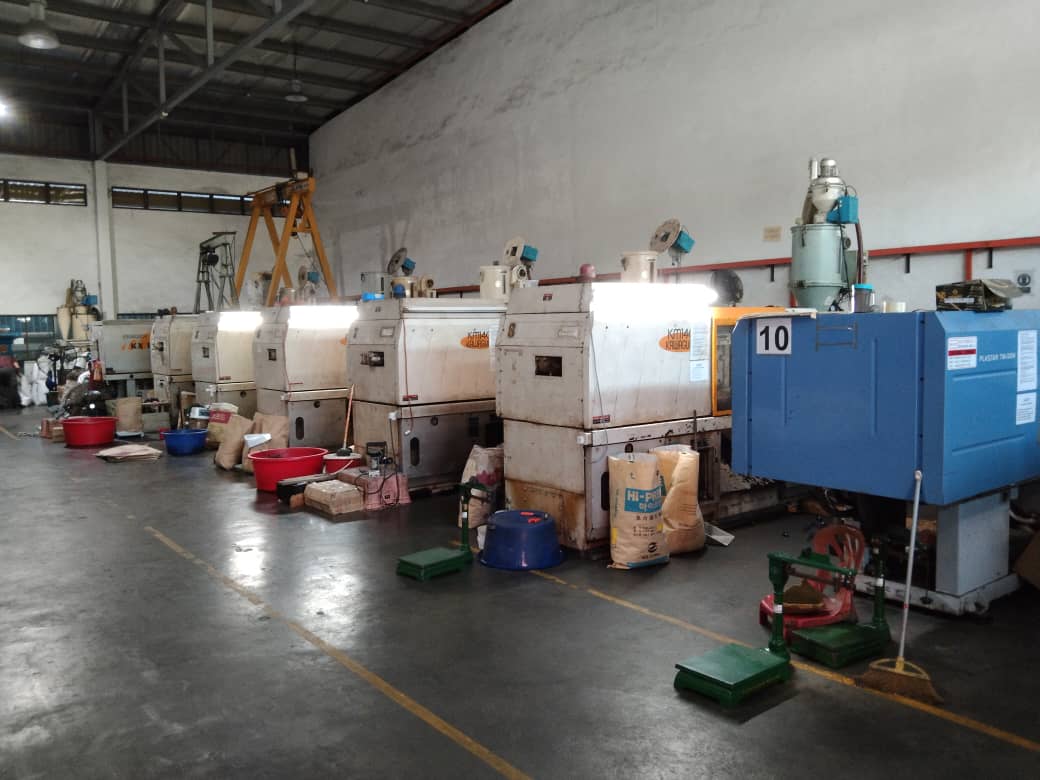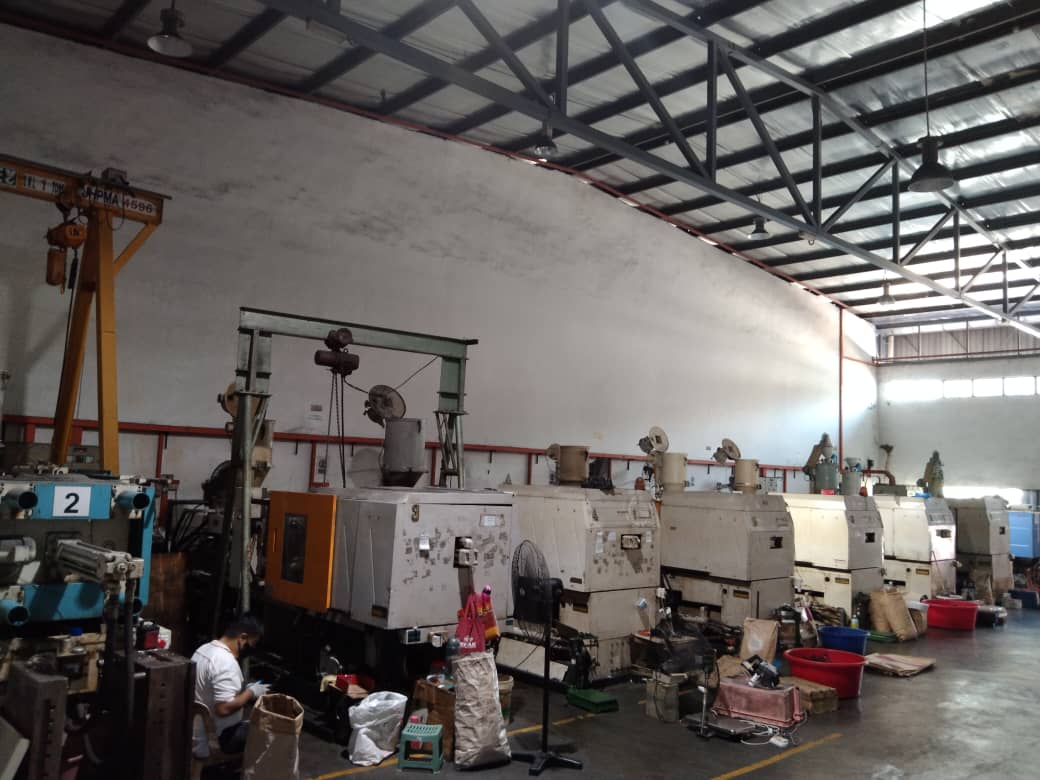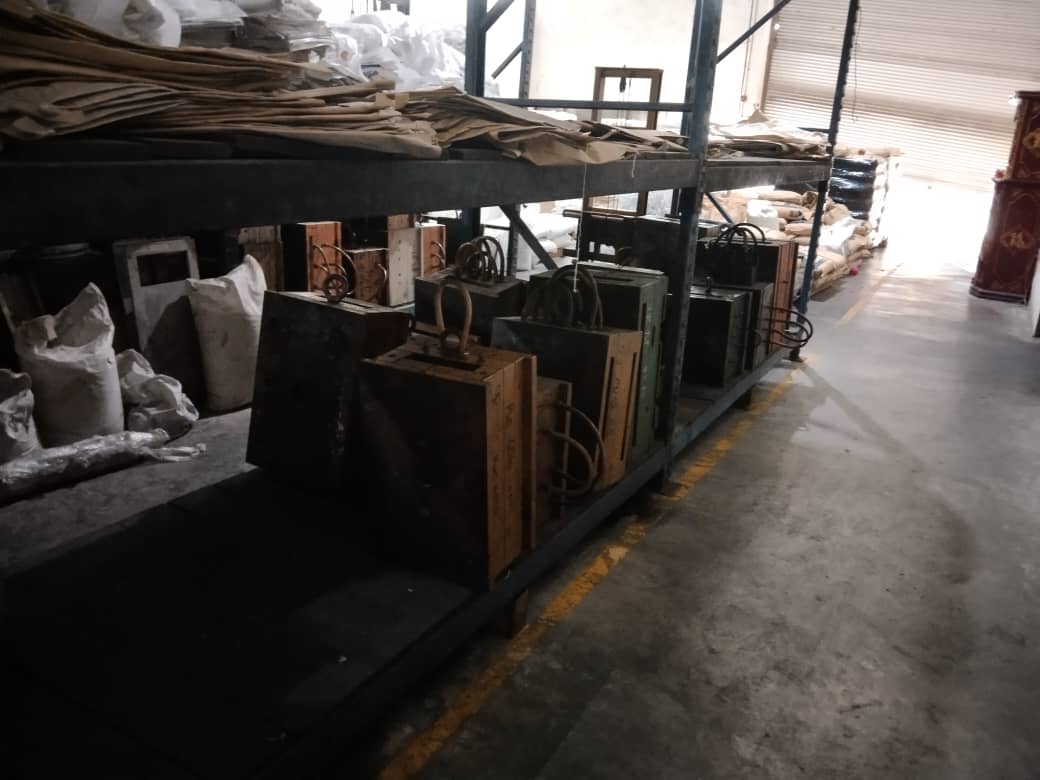 Product quality is measured through performance, reliability, and durability. It is crucial to your business because it increases your competitive advantage over your competitors.
Long Pun ensures perfect product quality with our own production plant. We constantly produce highly-consistent, quality products that will meet customer and regulatory requirements. During production, we continuously identify and get rid of any defects and inconsistencies by executing regular changes and improvements in the system. These regular quality control check means your product is consistently great.
Be it medium or high volume, our customers turn to us for quick turnaround, high quality and cost-effective services. We have expertise in manufacturing all types of products, ranging from construction products where loading weight is key to food grade plastics such as bowls and utensils for Tommy Tippy and water dispensers for Nestles.
RESIN SELECTION
Resin selection is very important depending on the product you are manufacturing. Selecting the proper materials will not just save you cost but also time needed for R&D and delivery of the product.
To ensure you select the right resin for your products. We narrowed it down to 5 key factors:
1)Tensile Strength - Tensile strengths measures the resin's resistance to tension and its ability to be able to withstand load without pulling apart.
2)Elasticity/Flexibility - The ability to bend without damage and contortion.
3)Heat Deflection - Very important for products/applications that requires insulating performance or tolerance for a pre-determined temperature range.
4) Water Absorption - Based on the amount of liquid it takes on after immersion test.
5) Impact Strength - Application or product that requires high base/load strength, the resin selected should be predetermined from the start.