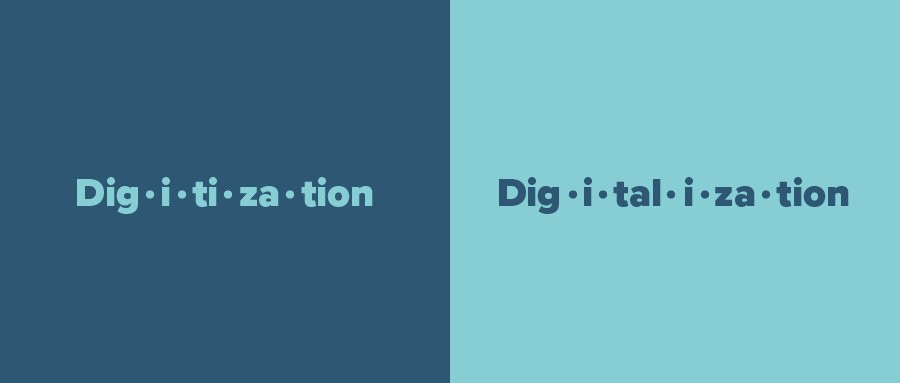 The Covid-19 pandemic has caused the construction industry to relook at digitalization after the outbreak of cases in foreign workers dormitories.
To speed up the process of digitalization, the Singapore government encourage all companies to start looking harder at using technologies to enable company's to continue working should there be a 2nd-wave or future outbreaks. Bigger subsidies and grants and put forth in different budget schemes to help companies adopt digitalization.
Whilst it might seem like an easy task for sectors such as F&B and retails to go online, the 'brick and mortar' industry has always been hesistant and we are no different. In order to keep up with the constant improvement in technological advancement. Long Pun Group has also started our journey in digitalization. Some examples are the use of remote working tools such as Zoom and facetime/video calls for meeting or servicing of machines. Contactless delivery and confirmation of deliveries and using cloud server/services to retrieve and access information/documents working from home.
While we understand that digital evolution can be a threat if not approached properly, we however see that it is still a land of opportunity in terms of efficiency and staying prepared in case of another outbreak/pandemic. This will also provide us an opportunity to better ourselves as we continue to give our clients a better and a more positive experience working with us. We do understand that if we do not , we will be deeply impacted as the market slowly adopts the ball in time.
Clients will expect some changes working together with us in the future, stay tuned to our news as we update and better position ourselves to serve our clients better.